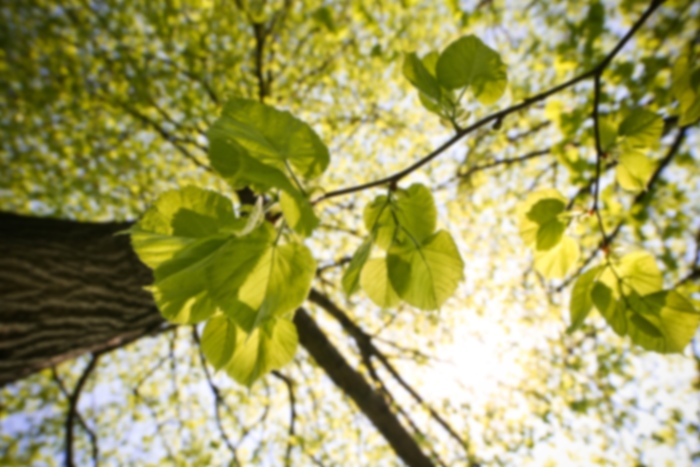 Cheryl Randal Knatt,
MD
Diagnostic Radiology
I was born in Tallahassee, Florida and raised in Lafayette, LA.
Care Philosophy
"Treat others the same way you want them to treat you." - Luke 6:31
Sorry, this physician does not accept online appointments at this time. Please call to request an appointment.
Accepts most insurance. Contact your insurance provider for coverage information
Bone Densitometry and Biopsies with US
Cytometry and Biopsies
Diagnostic Breast Radiology
Mammography
MRI
MRI Guidance
Other Breast Disease
Stereotactic
Tomosynthesis
Treatment, Diagnose, and Localize Breast Cancer
U/S
Women's and Breast Imaging