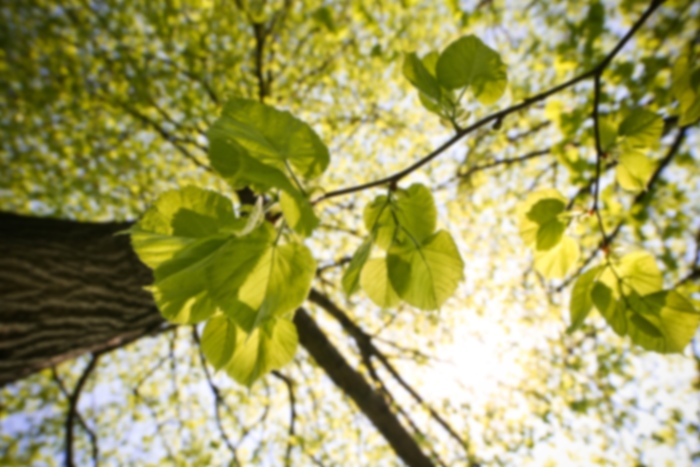 Abigail Hart,
MD
Obstetrics and Gynecology
I was Administrative Chief Resident at Woman's Hospital in Baton Rouge. It is a high volume hospital for obstetrics, gynecology, pelvic floor disorders, and oncology. I worked with subspecialists and developed a love for surgery and high precision techniques to bring the best results. A mother myself, I am able to connect with my pregnant patients; I also have an interest in postpartum mood disorders.
Care Philosophy
Provides honest and timely care for women of all ages and stages of life. My passion is forming a lasting connection with my patients and providing the nurturing care they deserve.