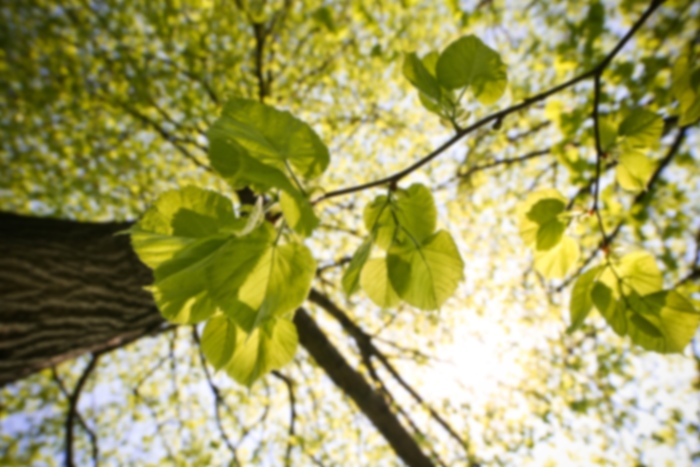 Reatha M Williams,
DO
Breast Surgery
Breast Surgeon Dr. Reatha M. Williams, specializes in the treatment of benign breast diseases such as fibrocystic, ibroadenomas, breast abscesses, and breast pain, and diagnosis and treatment of breast cancer.
Dr. Williams presently practices at Women's and Children's Hospital in Lafayette. She has now been appointed to the Board of Trustees of The Regional Health System of Acadiana, and also to the Louisiana Osteopathic Medical Association Board of Directors where she is now using her fifteen years of medical experience to help shape health care for the present and future in Louisiana.
Dr. Williams received a BS in Chemistry from Southeastern Oklahoma State University and then received her medical diploma from Oklahoma State University - College of Osteopathic Medicine in Tulsa, Oklahoma. He Residency was completed at Tulsa Regional Medical Center in Tulsa, Oklahoma, where she was Chief Resident in General Surgery.
Her special interest in breast surgery led her to study at Harvard Medical School in Boston, Massachusetts, Moffitt Cancer Treatment Center in Tampa, Florida, and Presbyterian Institute in Dallas, Texas, where she studied minimally invasive breast procedures. Dr Williams spent six years practicing in Oklahoma. She then relocated to Florida where she became an active member of the American Society of Breast Surgeons and established a breast program for St. Lucie Medical Center. She was appointed Cancer Committee Chairman of St. Lucie Medical Center where she received the Distinguished Physician Award from the Florida Medical Association.
Care Philosophy
"I believe that education of patients and their families is the first step to recovery and survival. I believe it is imperative to focus on accurate diagnosis and explanation of all available treatment options. I take pride in applying the latest technology for the treatment of benign and malignant breast diseases. There are multiple approaches to any problem and all patients present their own unique set of problems and concerns. Each patient's situation is addressed, and a plan for that individual is devised. This requires communication between the patient and physicians.

I think it is important to stay at the forefront of a field that is constantly changing, and I believe that it is essential to keep myself, and my patients well informed about the newest and best surgical techniques currently available worldwide."
First available appointment is on 2/27/19
First available appointment is on 2/27/19
Benign Breast Diseases
Breast Abscesses
Breast Cancer
Breast Pain
Breast Surgery
Diagnosis and Treatment of Breast Cancer
Fibroadenomas
Fibrocystic Disease
Mammogram